Gift Card
Purchase a gift card to be redeemed on any offering!
Purchase the perfect gift: a gift card with a value of your choosing!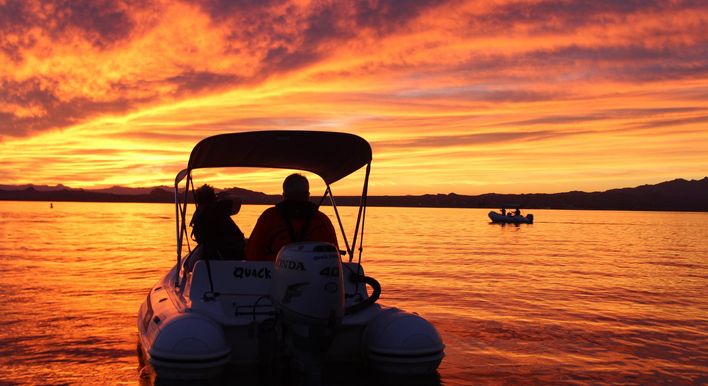 Captain your own Rubba Duck watercraft on a fun, interactive, guided tour of Lake Havasu's blue waters!
Rubba Duck Safari combines the thrill of boating with the ease of a guided tour of the lake - it is unlike anything you have ever experienced! - Pilot your own "Rubba Duck" during a fun-filled, interactive 2 1/2 A must do in Lake Havasu!
Our rates:
$198 for one person
$198 for 2 persons ($99/person)
$218 for 3 persons ($73/person)
$238 for 4 people ($60/person) -  650 lbs. max
We are closed August 25th to September 5th for scheduled maintenance.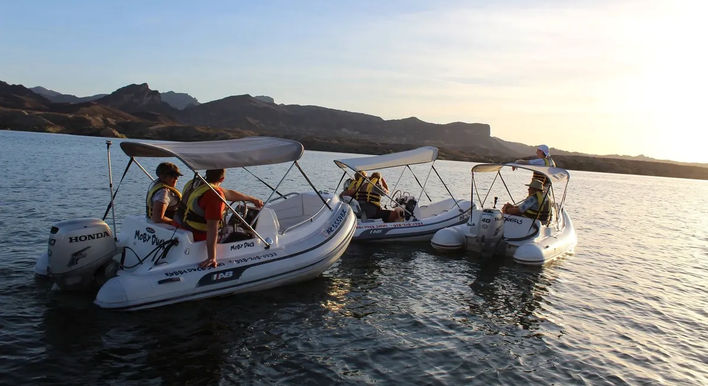 Enjoy a tour around the island! 1 Hour tour wrap around the Island - You'll see Site Six, Thompson Bay, and cruise the channel and under the London Bridge.
Our rates:
$138 for one person
$138 for 2 persons
$158 for 3 persons
$178 for 4 people -  650 lbs. max